I just finished my TwinStick today so I'll explain you what I did.
I wanted it to be 360 compatible and to keep the Dreamcast compatibility, so I choosed to make an "empty" TwinStick I could connect to the external PCB I want: X360 or Dreamcast.
I used a Game Port extension cable (DB15) and cutted it in three pieces.
I connected every wire of the male-ending piece of cable to the barrier strips that would go inside of the TwinStick
After getting rid of the internal PCB, I connected everything like I planned and glued the barrier strips using some adhesive paste.
I connected the female-ending piece of cable to the PCB of an X360 controller. I choosed to use a MadCatz fightpad for this as it is REALLY easy to solder on it. I used a green Arcade button for the Xbox-guide button, I got it from a Dreamcast arcade stick mod.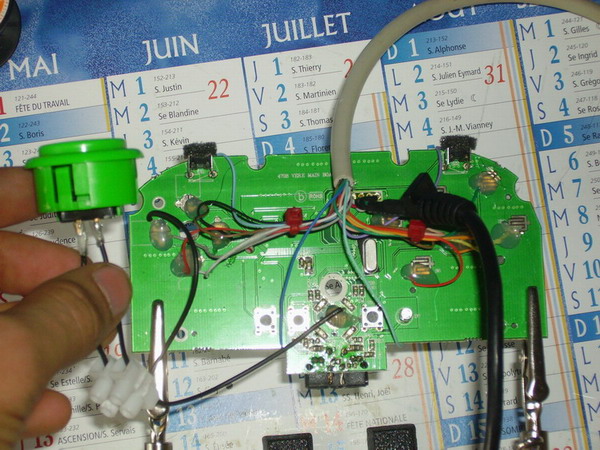 I instaled the PCB inside of a project-box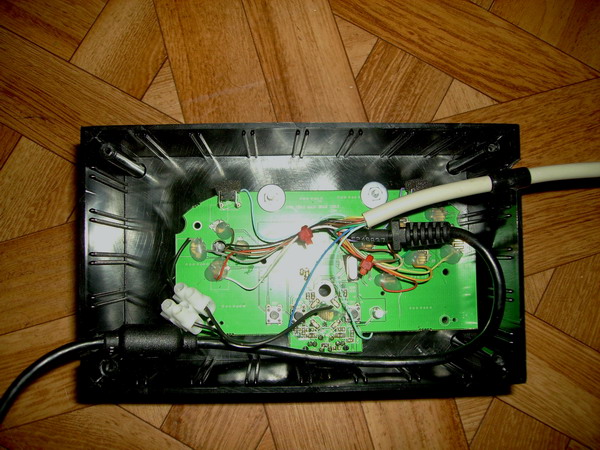 Here is the closed box. I made a hole for the heased jack
(I love the design of that thing, it just looks like some kind of detonator box made by a Team Fortress 2 Engineer xD)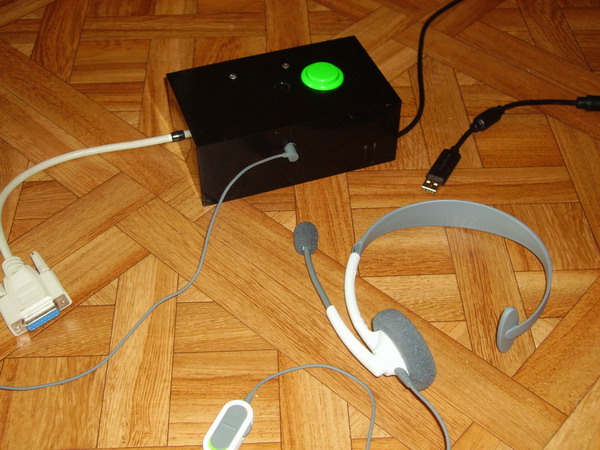 I made a female end to the remaining piece of Game Port cable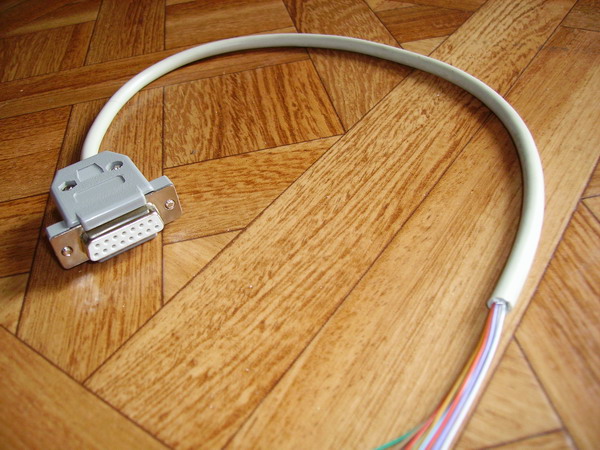 At the end of the wires, I soldered the ends of the wires I cutted from the TwinStick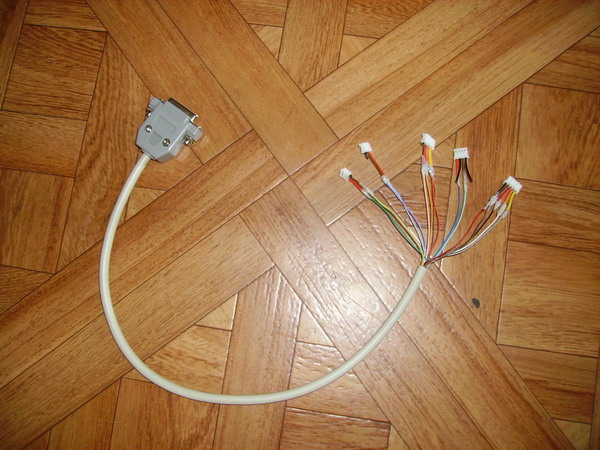 I fitted that in another project-box (I made a hole for the VMU).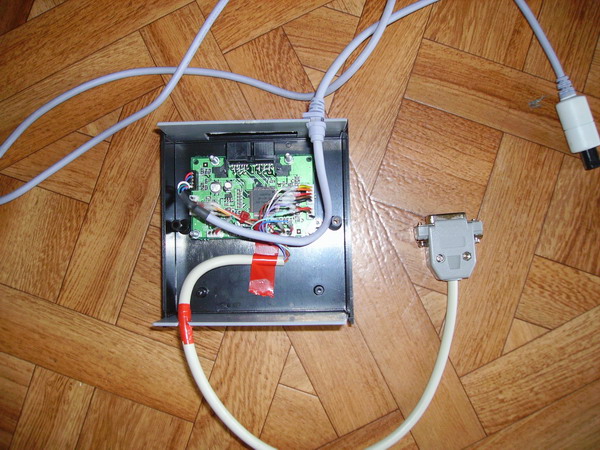 Box closed and connected
And here we go, I have now a Dreamcast and X360 compatible TwinStick that works perfectly, no lags or anything, I can finally quick-step CQC like on Dreamcast n___n