Here is the setup I made. This is my first post here. And I found this site through another site.... so ill re update my post when the mod is complete.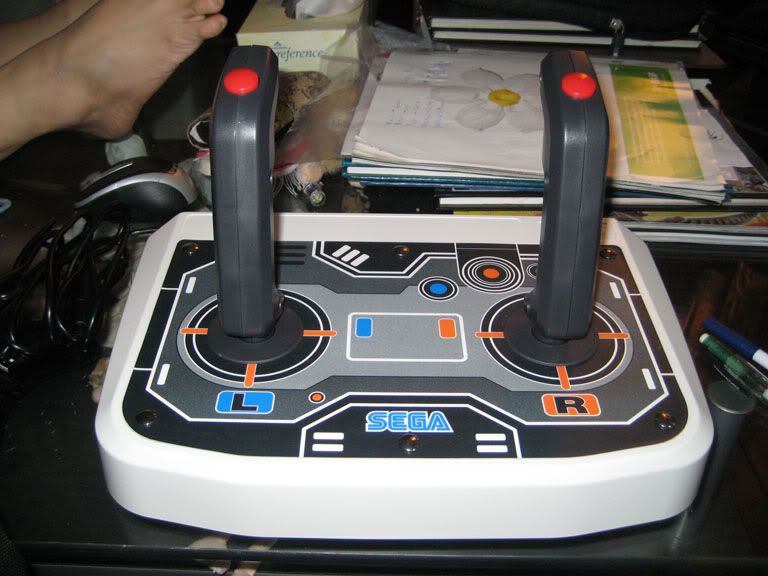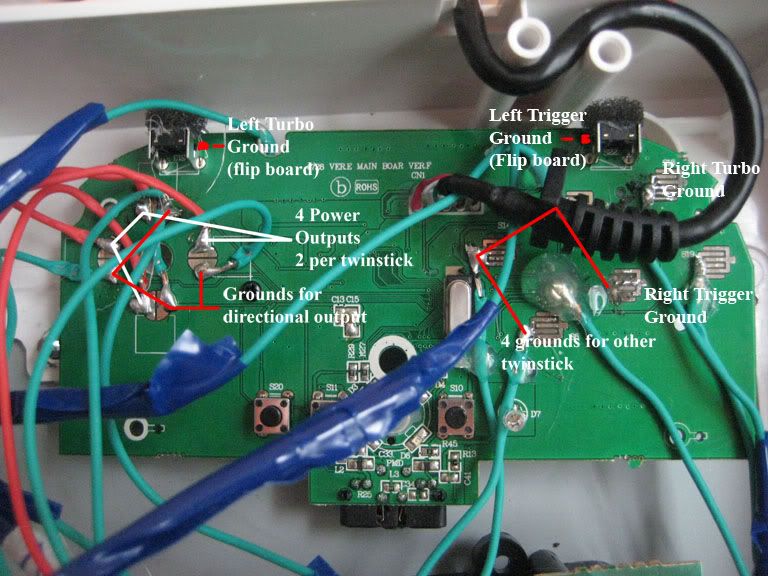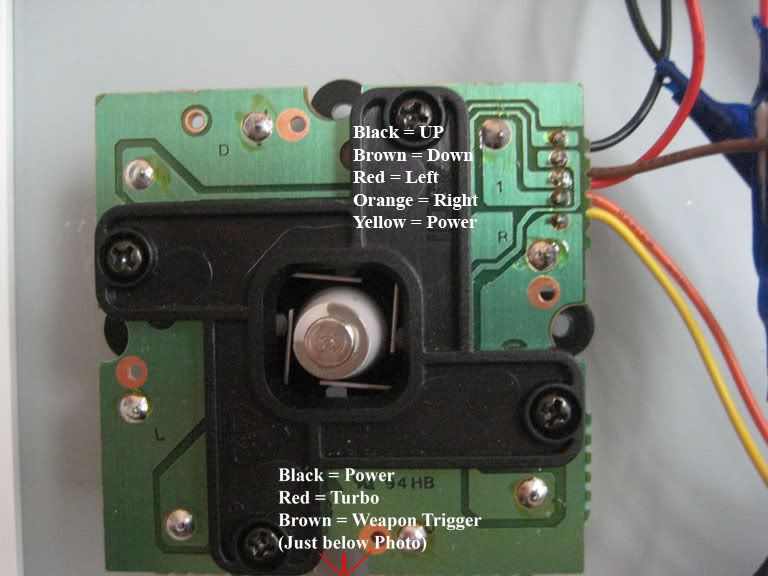 Reverse the up and down, I labeled them wrong.
Also, I am going to do a custom overlay using this.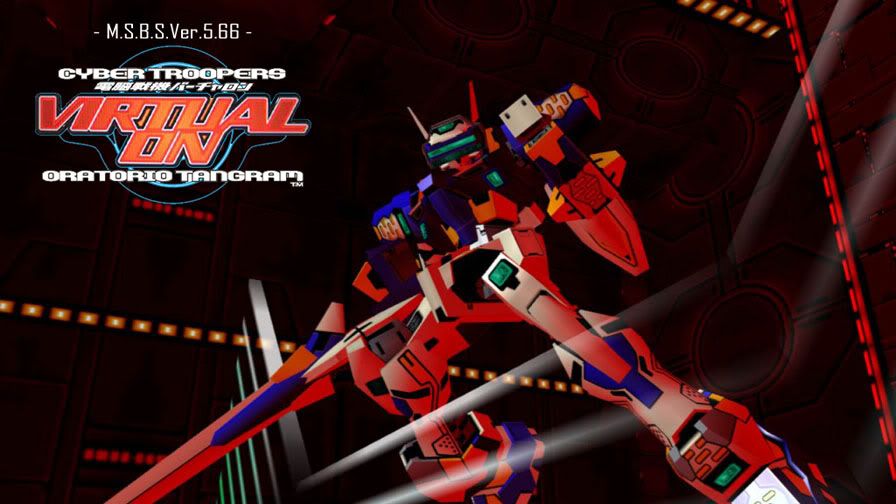 Added a red push button for start that I believe looks better then the orange one that was in there.
And I am going to add the xbox live button.