This is a pic of some home made twin sticks I made using a baking pan, some NES Quickshot Joysticks, and a 3rd party Saturn pad.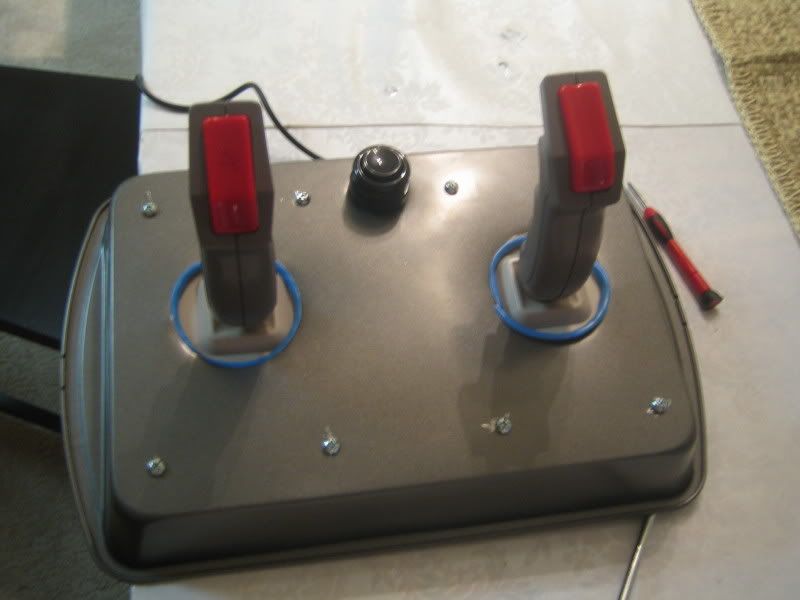 I made a Saturn pad so I could also use them for Dreamcast (Total Control 3).
Next step will be to find a way to make them compatible with Xbox so I can use em for VO on all 3 systems!