I knew about this show for a long time but I tend not to watch stuff when new. A couple episodes were free on xbox video then I bought it on blu-ray. It reminds me of Virtual-On. It has a running on forever story from light novels which does not finish in the anime. The plot is basically like us playing Virtual-On...Zaarock and Porcupine play a videogame, fight people and hope to become the strongest one day.
The game is referred to as a "fighting game." The characters are pseudo-robots and shoot, have close combat, health bars, and run away for timeout. There is a super move bar and it says Here Comes a New Challenger!! like in Street Fighter. Usually it's 1v1 but they also have 2v2 and unregulated matches.
I don't like the people drawings of this show but I like the robot drawings. Every player has a unique robot and the names generally refer to a color, then a random english word.
Scarlet Rain
Lime Bell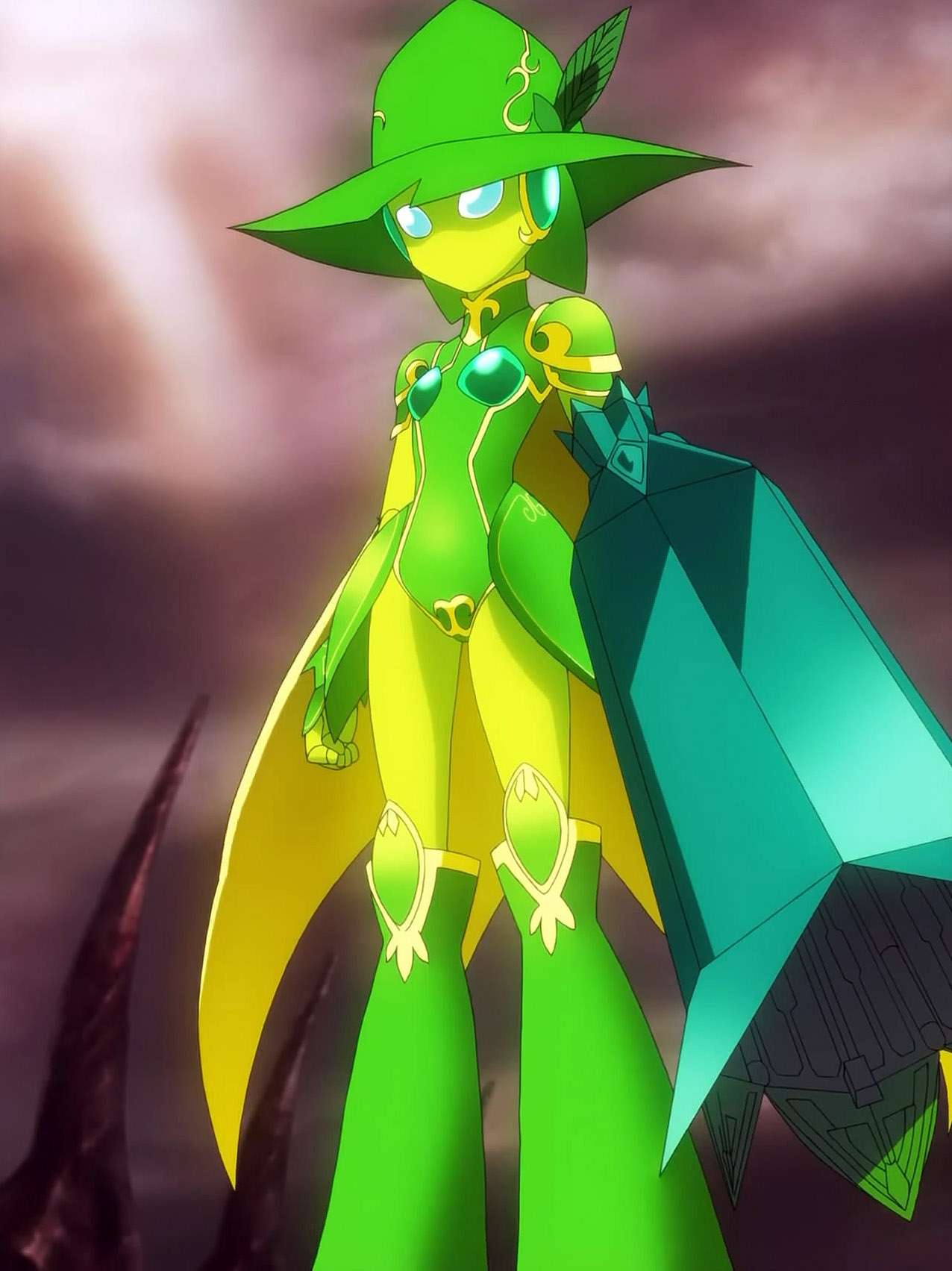 Cyan Pile
Silver Crow
Black Lotus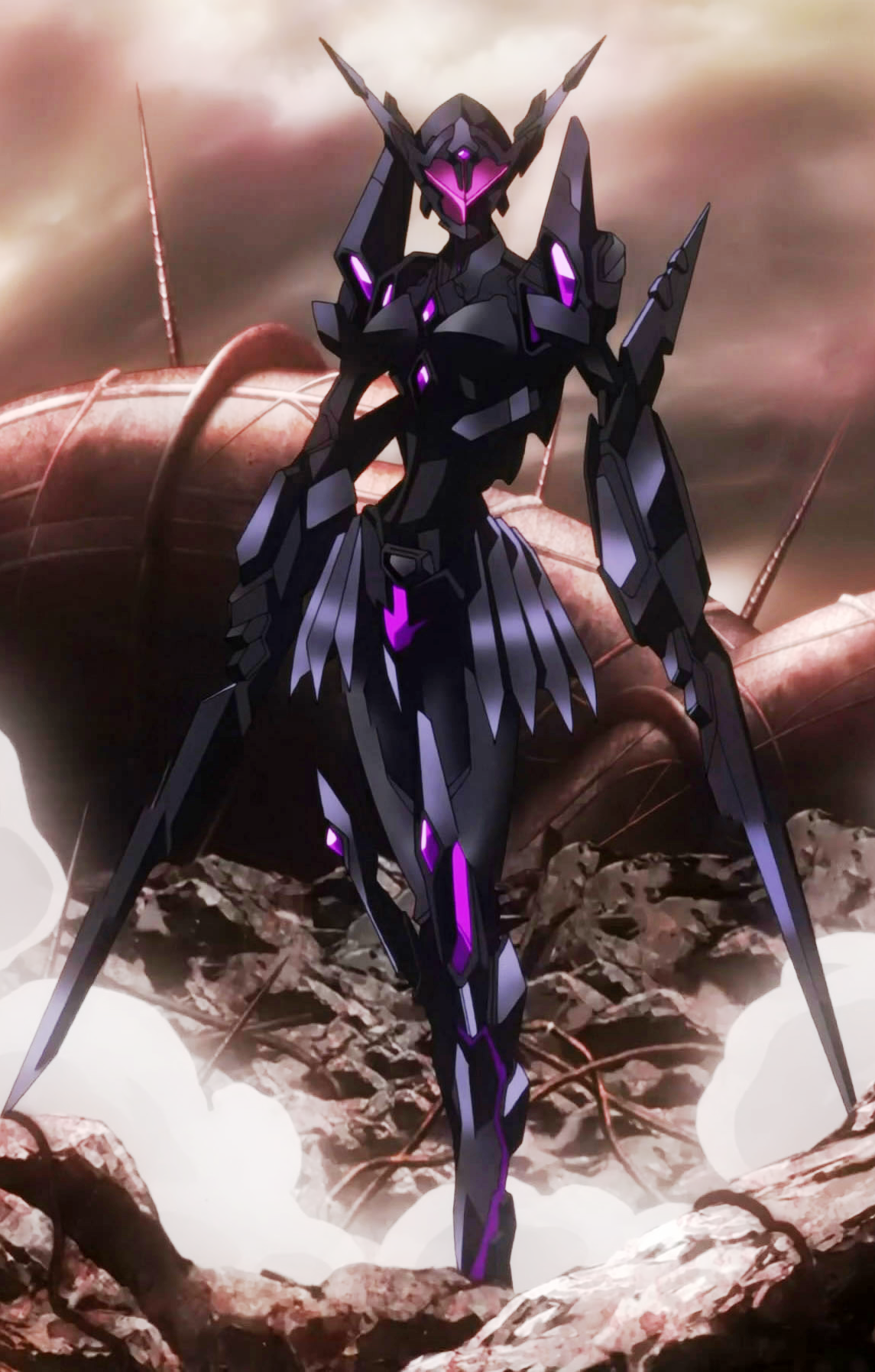 Lagoon Dolphin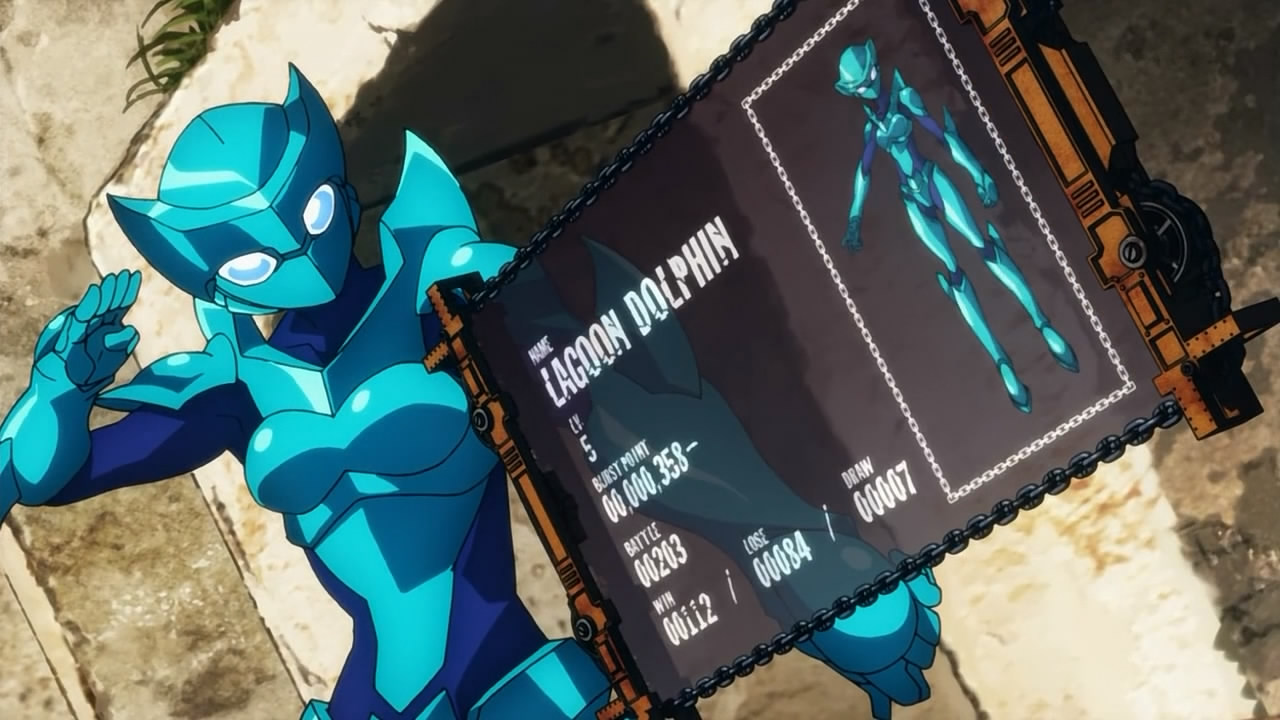 The two main characters look fairly unique in that world, like Ajim and Guerlain. All these gamertags are taken on xbox live. I was thinking maybe we could make Orange Rock and Lemon Pine, write "Welcome to the Accelerated World!!" in our bios, and scare the japanese players sometime, but those gamertags are taken too!