http://cgi.ebay.com/Virtual-Wall-Truth- ... 3f008cc50b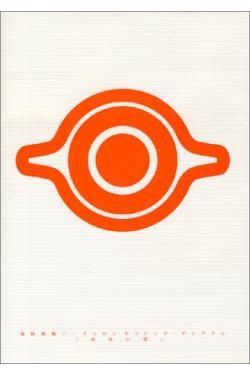 113.99, 9.60 shipping.
But... what is it?
I like to think I know my VO collectibles but I've never seen this before...

My first thought was one of the novels but that's not One Man Rescue OR Fragmentary Passage and I THINK there are only two novels...?
Can one of you VO experts swoop in and explain? It's driving me crazy, it must be worth something from the price (or a rip off) but it doesn't really appear to be anything. I mean, it's something, but "white background with the RNEye" doesn't help much :X